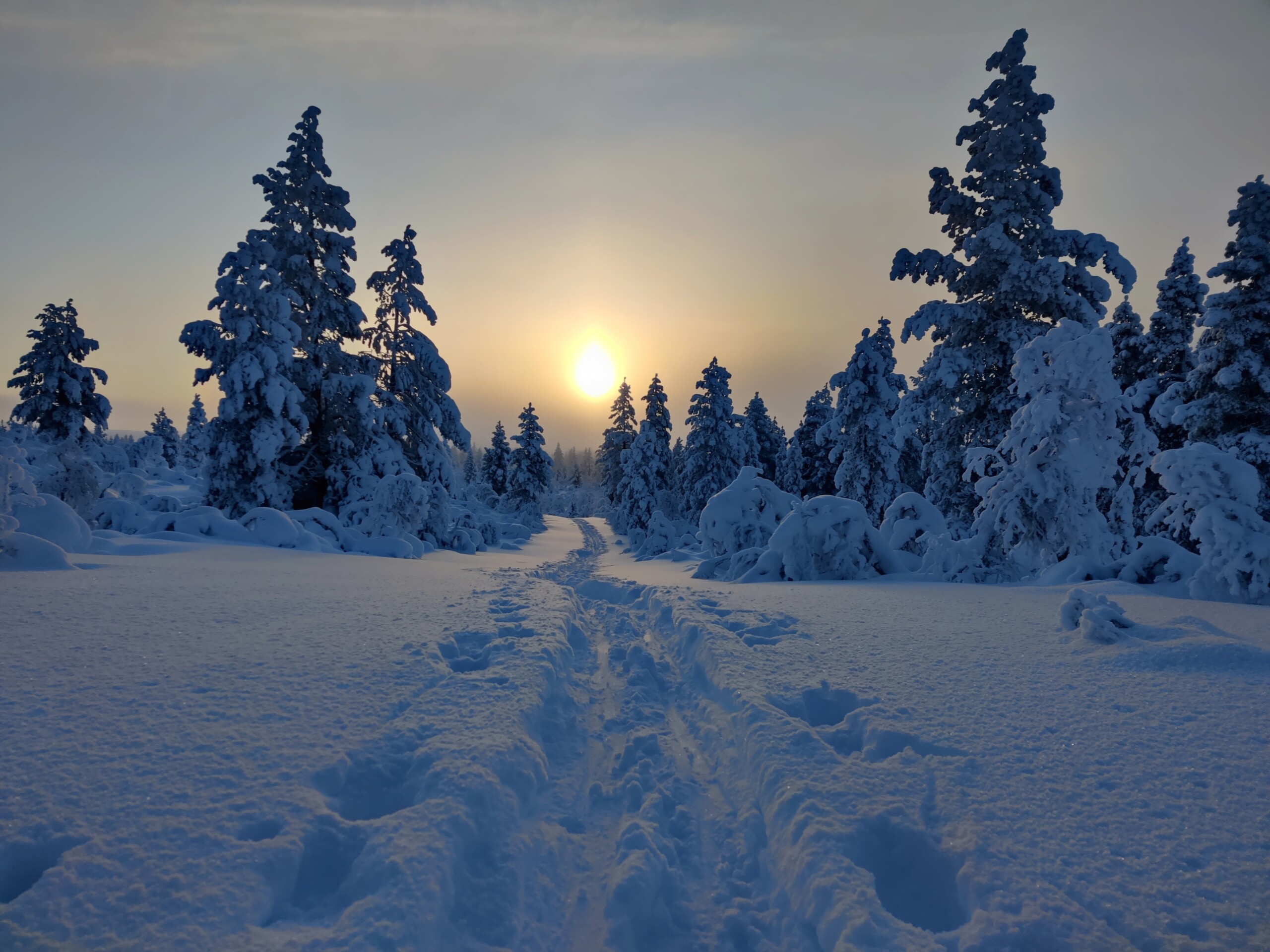 Xwander Nordic ofrece Tours premium para grupos pequeños en el Laponia nórdica. Cada itinerario ha sido cuidadosamente creado por nuestros especialistas locales e incluye una amplia variedad de experiencias únicas y auténticas de Finlandia y Noruega.
¡Nuestra misión es ofrecerte el viaje de tu vida! Estamos comprometidos a proporcionar experiencias de viaje sostenibles y de alta calidad. Se beneficiará de nuestros años de experiencia, nuestro excelente conocimiento local y la compañía de nuestros guías amigables, multilingües y atentos que lo atenderán en cada paso del camino. ¡Ven y experimenta la diferencia de Xwander!
Xwander Holidays in Lapland
Northern Lights Holiday in Northern Lapland
Northern Lights Holiday with the Best of Lapland activities
Start Planning Your Holiday
Our Lapland Travel Concierge Elisa will design your holiday per your specific wishes and hopes!
Sustainability means more to us than good business. We believe, especially in today's modern world, that caring for our planet is just as important as caring for ourselves. We believe that to make a business a success it must be more than financially viable but beneficial to the well being of the environment. This belief is in the heart of all our operations. Everything we do is planned with sustainability in mind.

Read More →
Xwander Nordic Guest Reviews
Xwander Nordic @Instagram​