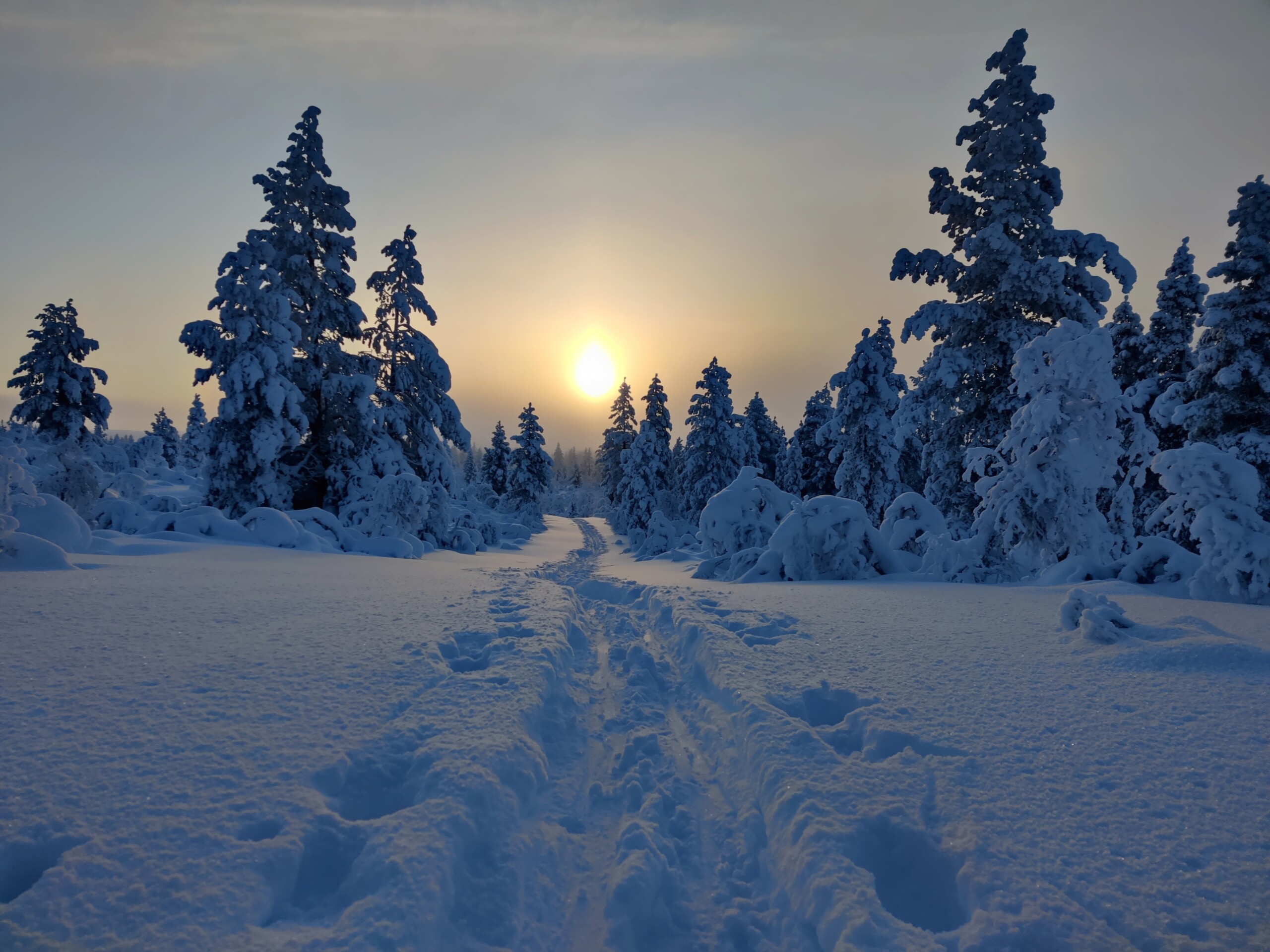 Xwander Nordic, based in Ivalo, offers premium, small group tours into the unspoiled wilderness of the Northern Lapland. Each tour itinerary has been carefully created by our local guides and includes a wide variety of unique experiences for a wonderfully authentic taste of Finland and Norway.
Our mission is to offer you the trip of a lifetime! We are committed to providing sustainable, high-quality travel experiences. You will benefit from our years of experience, our excellent local knowledge and the company of our friendly, multilingual and attentive guides who will look after you every step of the way. Come and experience the Xwander difference!
Xwander Holidays in Lapland
Northern Lights Holiday in Northern Lapland
Northern Lights Holiday with the Best of Lapland activities
Start Planning Your Holiday
Our Lapland Travel Concierge Elisa will design your holiday per your specific wishes and hopes!
Sustainability means more to us than good business. We believe, especially in today's modern world, that caring for our planet is just as important as caring for ourselves. We believe that to make a business a success it must be more than financially viable but beneficial to the well being of the environment. This belief is in the heart of all our operations. Everything we do is planned with sustainability in mind.

Read More →
Xwander Nordic Guest Reviews
Xwander Nordic @Instagram​